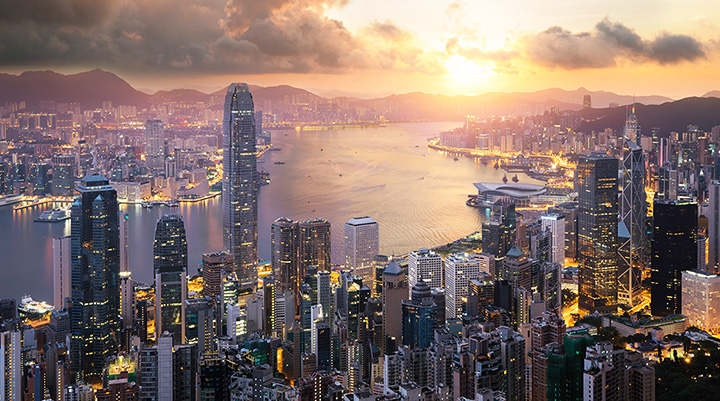 CXC EXPRESS LTD, established in 2000, it has been engaged in Hong Kong local express courier services more than 20 years. We are one of the largest local express courier service provider in Hong Kong, with 30,000 square feet operating facility and more than 300 staffs. Entire operation is supervised by friendly and courteously customer service and experienced management teams.
CXC EXPRESS LTD, has rich experience in handles more than 10,000 packages daily. Support government departments, commercial firm and online shop including local and international online shopping platforms or logistics companies, providing one stop intelligent warehouse, logistics and last mile delivery service.
With the advanced digital technology tracking system and mobile phone apps support. Customers can place order and tracking the packages online and mobile apps anytime easily. Customer can enjoy convenience and secure service we provided.
CXC EXPRESS LTD, also provide worldwide express courier services including China, Macao and Taiwan. Customer can rely on our one-stop service send the packages to anywhere in the world without tribulation.